Submitted by

cynthia.white

on Wed, 2022-11-09 19:29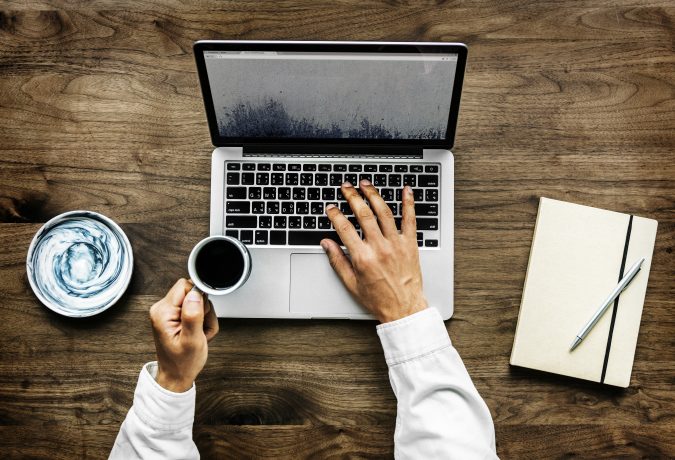 One of the greatest challenges facing employers in our current business climate is attracting and hiring good employees. In this post-pandemic environment, it seems as though there are more job vacancies than there are talented workers to fill those jobs. The key to attracting talent is to offer potential employees what they want most. And we're not just talking about good salaries, although that's certainly part of the equation. As it turns out, modern-day job seekers are looking for so much more than simply a fat paycheck. Whether you're hiring in-house staff members or looking to fill remote work positions, this blog will provide you with the helpful tips you need to attract and hire the best employees.
According to recent surveys conducted by a variety of organizations, today's best and brightest job candidates are placing extremely high value on the following:
An appealing company brand – One of the first and most crucial steps in attracting the best job applicants is to increase the visibility and appeal of your company. Job seekers have to WANT to work for you before they'll even consider applying for a vacancy. So take the time upfront to make your organization visible and attractive to potential employees. Make sure you're present on social media sites, and update your website to reflect a positive company culture. Be sure to include adequate information about your business and focus on the satisfaction of your current employees. Photos and videos from employee training sessions and/or employee retreats are an excellent way to gain the attention of job seekers who are looking for a healthy team environment.
Benefits – In addition to bringing home a good salary, workers are also looking for superior benefits packages. When many employers think of benefits, health insurance is probably the first thing that comes to mind. And while good insurance is certainly important, a competitive and comprehensive benefits package goes far beyond insurance. In order to attract the best qualified job candidates, include other perks in your benefits package, such as: mental health counseling, gym memberships, the services of a financial advisor, and employee childcare, to name just a few.
Opportunity for advancement – It should come as no surprise that the best and brightest job candidates place a high value on the opportunity to advance their careers. For the employer, this involves not only assuring new employees that they will have the opportunity to apply for other jobs as time goes by; it also means providing employees with training and academic assistance that will allow them to qualify for upper level positions in the future.
Remote work – At the height of the COVID pandemic – when there were no vaccines available and catching the Delta variant was proving deadly for many people – most employers made the smart decision to allow their staff members to work from home. That was a difficult adjustment for many people. But over time, they became accustomed to the benefits of remote work. And now, nearly three years after the first emergence of COVID and the work-from-home phenomenon that followed as a result, the vast majority of employees have fully embraced remote work. So much so, in fact, that most job candidates value having this flexibility more than any other benefit an employer can offer. So first and foremost – if you're looking to attract the best employees, offer them the ability to work from home either full-time or part-time.
Attracting high quality job candidates isn't really that complicated. It's just a matter of understanding what potential employees value the most and making that available to them. When it comes to remote work, remember to take advantage of the variety of technological tools that play a crucial role in managing work-from-home employees. MySammy was designed especially for supervisors of remote workers. Our cloud-based software measures productivity levels of telecommuters in a fully transparent way, and we do it without "spying" on your employees or blocking access to certain websites. You can rest assured that you'll know your remote workers are being as productive as they can be. If you're ready to attract the best and brightest job seekers, start today by signing up for a FREE trial of MySammy!