Submitted by

MySammy

on Fri, 2013-09-13 21:50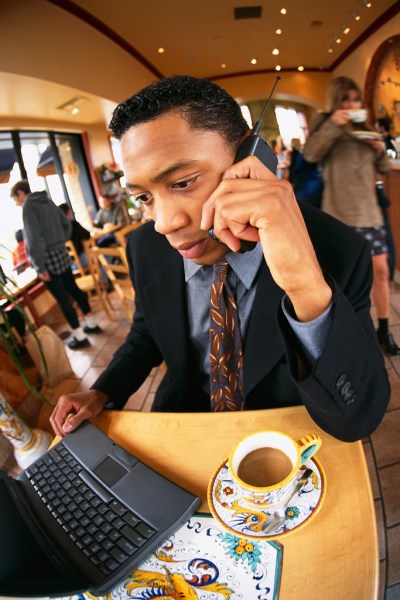 Telecommuting and Remote Monitoring Software
In February 2013, the business world was abuzz with the story of how Yahoo! CEO Marissa Mayer banned telecommuting after a review of the VPN logs for those employees showed that they weren't logging in as often as expected. This story is remarkable for a few different reasons:
As hard as it is to believe, Yahoo's management relied on VPN logs, a very crude method, to conclude that their telecommuters were slackers. This clearly reflects the past management's failure to establish proper measurements for those telecommuters.
As a technology giant, Yahoo! set a bad counter example to the rapidly growing trend of telecommuting throughout the U.S. and around the world. As a matter of fact, there are many studies showing telecommuters are more productive than their colleagues who work in the office.
There are plenty software solutions out there that can help management to measure telecommuters' performance. Yahoo's upper management decided to give up on telecommuting without first trying some type of PC monitoring software or – better still – a product like MySammy, which happens to be ideal for telecommuting companies.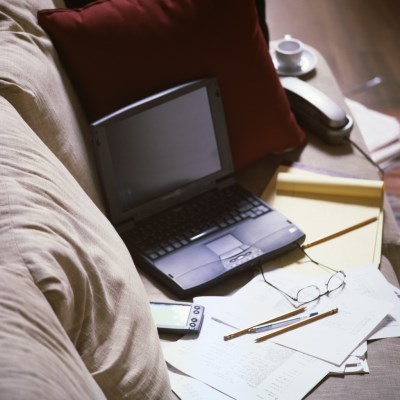 "The Problem Isn't Distance – It's Management"
Many people argued over this question of whether telecommuting is good or bad for the company, and then took a position either in support of or against Yahoo's ban. Most of them missed the point. Just as Victor Lipman wrote in Forbes, published on March 7, 2013, "The Problem Isn't Distance – It's Management"
Last time I checked, a key managerial function was "control". Not control as in being overbearing and demoralizing, but control as in having an idea of what's happening on your watch and being able to take action when needed…. There's nothing inherently wrong with telecommuting. It can be efficient, employee-friendly and environmentally preferable -- a constructive morale booster for all. But it has to be managed…. Was there potential for abuse? No doubt. But preventing it was, after all, the role of management.
The key for management in preventing abuse is measurement. If proper measurements are established, a worker can be a thousand miles away and still deliver great results. If there's no measurement, a worker can sit five feet away and still not be productive.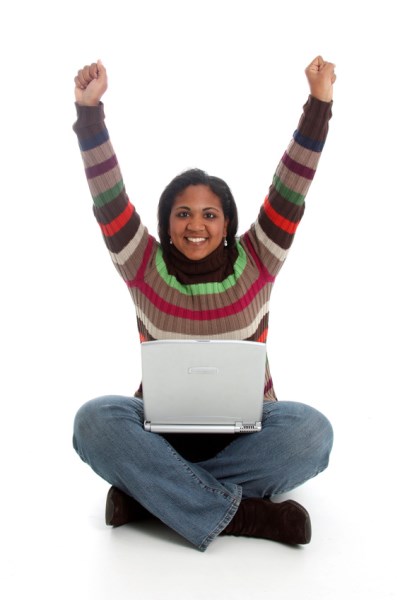 MySammy – The Perfect Choice for Telecommuting Companies
Although you could certainly consider MySammy to be a form of remote monitoring software – which is, in itself, a valuable tool for employers – it's so much more than simply PC monitoring software. MySammy measures the amount of productive time your telecommuters spend each day, then helps you to establish individual goals for each worker. Employees can actually watch their own progress, and that in turn helps encourage increased productivity. It makes you wonder how things might have been different if Yahoo! had used MySammy instead of simply reviewing VPN logs!