Submitted by

cynthia.white

on Fri, 2020-05-08 17:49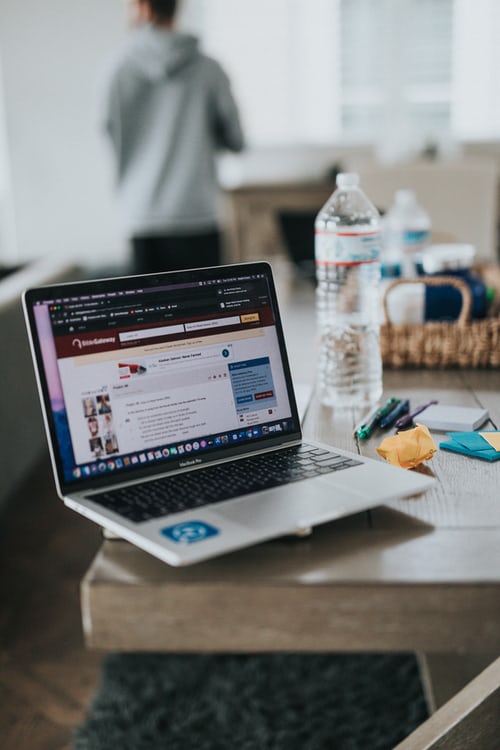 As a means of dealing with the current COVID-19 pandemic, many employers have started to allow their staff members to telecommute. While that may allow companies to continue to conduct business in these unsettling times, that doesn't mean that employers instantly feel totally comfortable with telecommuting. In fact, many company owners and managers have great concerns about employees working from home. Will they be as productive as they would be onsite? Will they squander their time doing personal chores instead of staying focused on business-related tasks?
It's understandable why supervisors would worry. Unfortunately, the result of this concern has led to many of them monitoring their employees through use of surveillance tactics like built-in cameras, or insisting that workers utilize tedious and time-consuming tracking software to detail every minute that they've spent throughout the course of the workday. Neither of these options is a viable solution to the manager's concerns. Using cameras to monitor your telecommuters is not only an invasion of the workers' privacy; it also creates stress on the part of employees, many of whom feel that they no longer have any separation between their personal lives and their work lives as they are constantly monitored and expected to be at the beckon call of their employer at any time. And while time-tracking software may provide details of how the telecommuter spent his or her day, tracking time in this fashion can be extremely time-consuming and actually cut into what would otherwise be productive time for the employee.
Fortunately – for both employers and employees alike – there is another alternative to help supervisors manage a remote workforce: MySammy. Unlike intrusive cameras, or time-consuming tracking software, MySammy provides a hands-off approach to managing remote workers; one that is much more effective than other methods. That's because rather than trying to monitor or track employees' actions throughout a workday, MySammy actually measures workers' productivity levels. There's no need for your telecommuters to waste the time it takes to fill in details required by tracking software since MySammy provides all the information any manager needs to assess the employees' productivity levels. And there's no need to invade workers' privacy by using built-in cameras to spy on them while they work because MySammy is designed to be used with the full knowledge of the employee. In fact, workers can even monitor their own progress with MySammy. The end result is that MySammy not only helps managers to supervise their remote workers; it motivates telecommuters to increase their own productivity levels.
If you manage a remote workforce, now is a great time to try out MySammy. With our Starter Plan, you can sign up for up to 4 employees absolutely free! So don't spy on your workers or insist that they waste time filling out tracking software. Instead, motivate your remote employees and measure their productivity with MySammy!