This document illustrates how to rename a MySammy user in the MySammy Manager.
 
Step 1 - Right click on the users name you wish to change.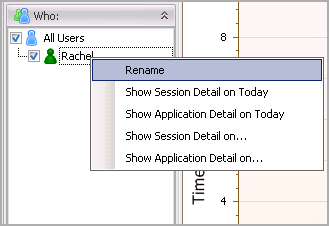 Step 2 - Type the new name for the user and click save.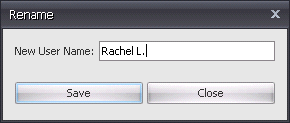 Step 3 - Review the changed name in the user list.